Spiritual Practices for Managing Stress
Spiritual Practices for a Healthy Mind & Body
 Spirituality: Discover the Meaning of Life
Spiritual practices in many ways can help to promote mental health and manage stress.  The spirit is the Life Force. The force that brings our body to life. Our spirit has the capability to connect to something bigger than ourselves. Spirituality is the way to discover the meaning and the purpose of life.  It is something that is defined by the way we experience and connect to ourselves, to others, to nature, to everything around us in a positive way.
When we cultivate our spirituality, it helps to improve our emotional well-being. There is a meaningful connection between emotional and spiritual well-being.  Emotional health is about cultivating a positive state of mind, which can broaden your outlook to recognize and incorporate a connection to something larger than yourself. Thus, emotions and spirituality may be different. but are somehow linked, deeply integrated with one another, and responsible for our overall well-being.
When we seek to nurture our spirituality, we are creating a positive state of mind, that provides positive emotions, such as, happiness, peace, acceptance and gratitude.  It provides us clarity and the guidance needed to make the right decisions, and find solutions to many of our daily problems.
Hence. we have achieved optimal emotional health and gain an understanding or new perspective of an interconnectedness with the world through spiritual practices
Spiritual practices are sacred to many people and it is a connection to a greater presence that transcends our individual notion of ourselves.
It gives us a sense of purpose, acceptance, tolerance and forgiveness.
.
Spiritual Community
When People become a part of a spiritual community, be it a church, synagogue or temple they have better mental health.  Their spiritual practices provide many benefits.  
Anxiety Healing Through Spirituality a Beautiful Self-Expression. Spirituality is the beautiful expression of our inner self or what is called the human spirit.
Spiritual Strategies
Spiritual strategies can help to reduce stress and promote mental health
There are many spiritual practices and strategies that can help reduce stress and promote mental health.  Here are several that you can do: Prayer, Forgiveness, and other religious practices.
Spiritual Healing Practices
Other spiritual practices that are considered to be spiritual healing and also help relieve stress, depression, and anxiety include the following:  Reiki, Qigong, Johrei and Therapeutic Touch.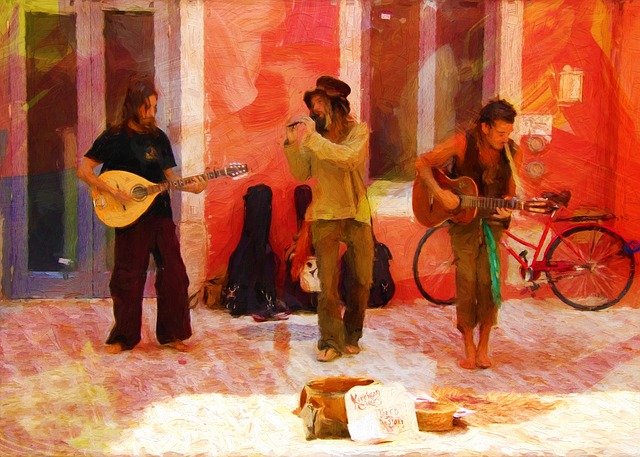 Inspirational Practices
There are other spiritual practices that can move the soul and spirit.  We can find balance and harmony by listing to inspiring music, reading Inspirational quotes and other uplifting stories of hope and possibility.  We can find spiritual books and movies that can also inspire.  Artistic Expression is another way of find inner healing.
Surround yourself with positive
people and positive thinkers 
 BE RID OF THE NEGATIVE PEOPLE AND
​negative energy in your surroundings​
The Benefits of prayer
Successfully Cope with Stress and Anxiety Using Wellness Strategies
"Mental health is one part of an interconnected package of overall health including mental, emotional, physical and spiritual health. To achieve optimal health and wellness we need to take into consideration the person as a whole—body, mind, spirit, and emotions."  – Iris Morales