How to Create A Zone of Positive Emotions
We know about your hectic schedule. We also know the only way you can truly understand how to achieve emotional wellness is by practicing every day. So, this is why we've set a zone of positive emotions for you to choose from and use to create a more calming and stress-free environment.
Desirable Emotions to Manage Stress
Your emotional state plays an important role to relieving stress and creating mental wellness. Here are several examples of positive emotions that can be put into practice to make a desirable emotional change:
​Appreciate, Gratitude, Blessed
​Peace, Calmness And Serenity
Hope, Anticipation, Optimism
Caring, Compassionate, Love
Confidence, Courage
Happiness, Joy, Pleasure
Harmony And Balance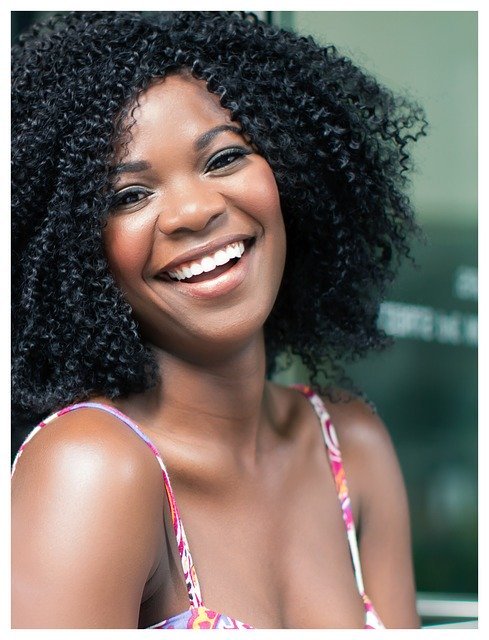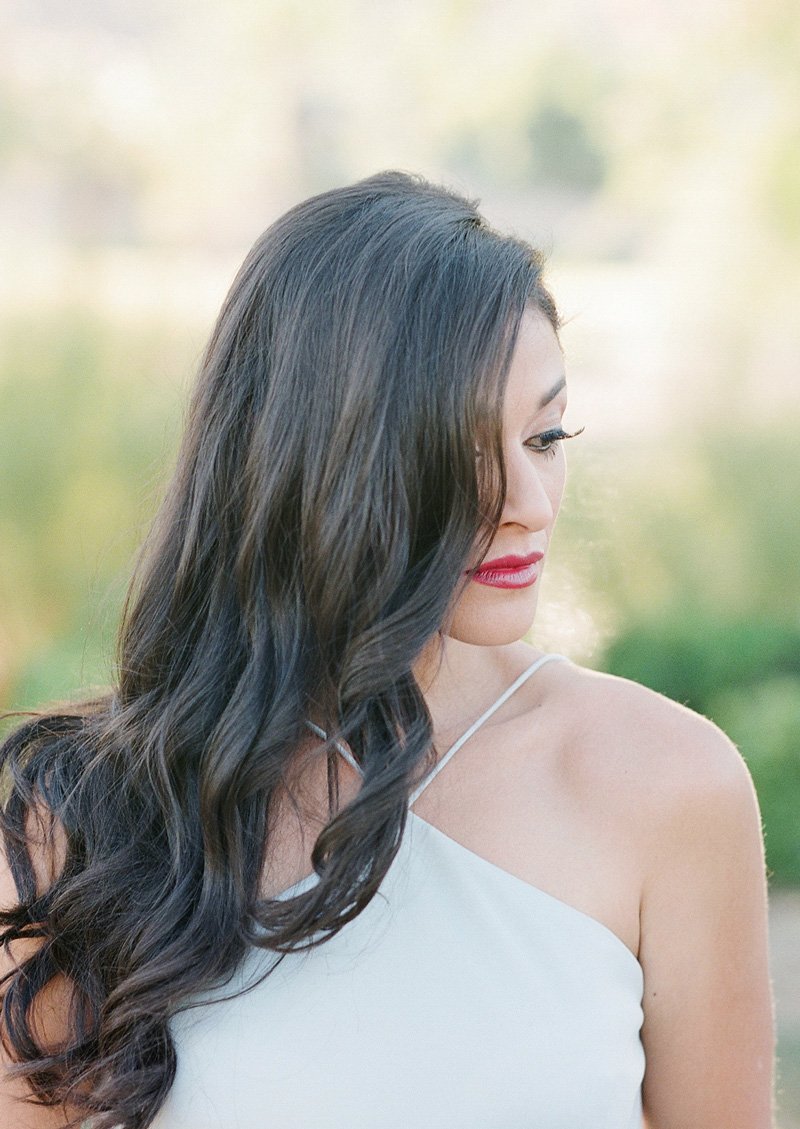 Acknowledge Your Current Emotion
To help you get started on shifting your emotions it is helpful to:
Recognize the current emotion that you are presently in.
Do not try to reject or ignore what you are feeling or let it fester within you. This can be mentally, spiritually and physically unhealthy.
Instead, be mindful of your emotions and work through them constructively by giving them attention and acceptance.
Then gradually change it by putting into play positive emotional practices.
You can experience many negative emotions throughout your day. When this happens you will want to relieve your stress and anxiety by finding a way to change those negative emotions.
How to Practice Positive Emotions
In order to put into practice a positive emotion, it is best to have a solid image of the desired emotion you want to feel. You can choose from the examples listed above.  For instance, if you choose happiness imagine feeling this positive emotion, and try to remember when you felt it.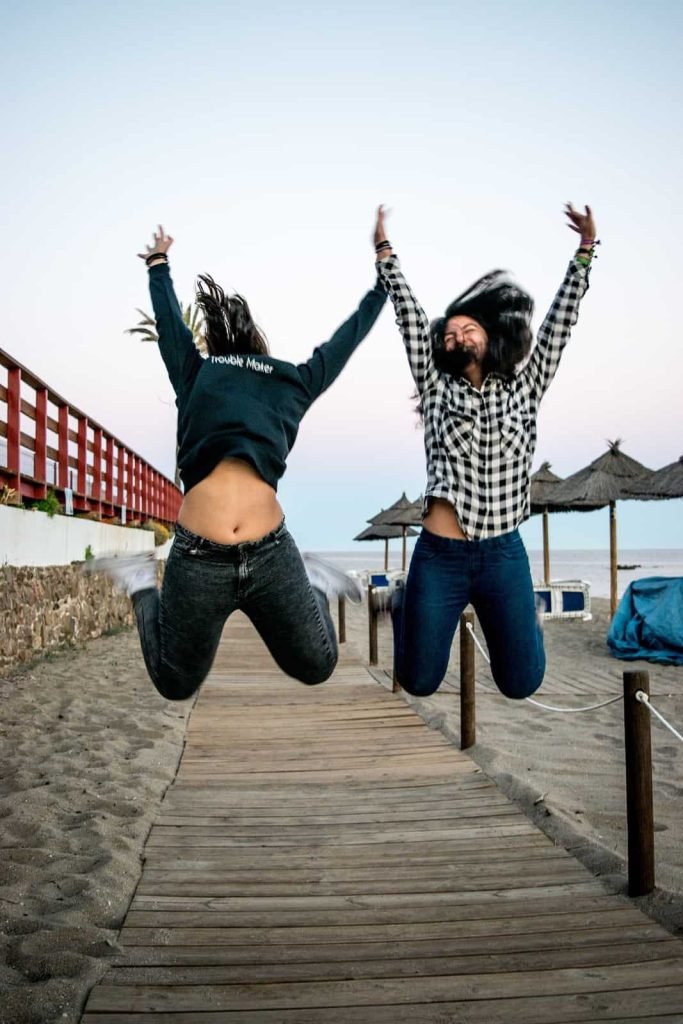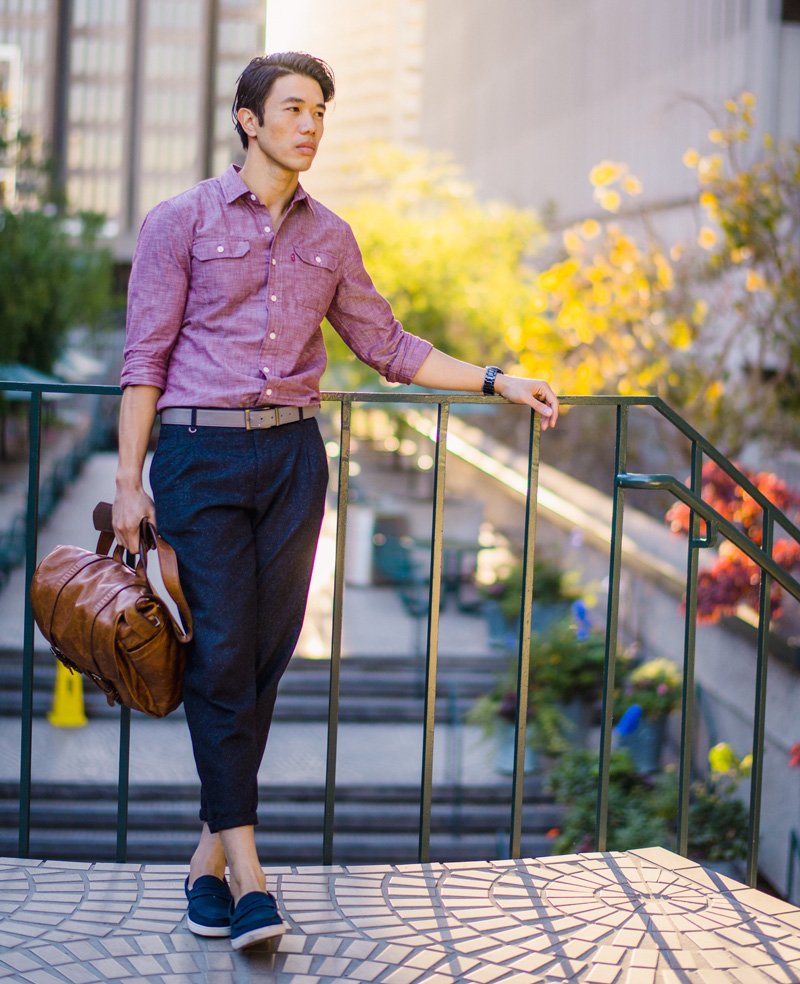 When were you happy, calm, content and focused?
Who was with you?
What did you see, hear or smell?
Where were you?
Imagine yourself being there again and remember every detail.  
Remember how happy you felt.  How much fun you were having.  How you felt seeing your loved one. Re-experience that memorable event and so forth. Let your mind go back to that happy place once again. Let yourself dwell in this zone of positive emotion. Let it overcome you and replace any negative emotions that you are feeling.
​When you dwell in positive emotions by using your imagination your body responds as if you were actually there. Your body begins to relax, your heart rate slows down, your breathing is calmer and your mind is more focused and clear. Focusing on how you felt at the moment and remembering that feeling will help you master that emotion.
Achieve Emotional Self-Mastery
Mastering positive emotions can be achieved if you practice. Like they say "Practice makes perfect!"
For more information on using these techniques to achieve emotional self-mastery you can read the following Book.
The Astonishing Power of Emotions by Esther and Jerry Hicks.
This is a wonderful book that will teach you how to live a more purposeful life by managing negative thoughts and feelings and enhancing your own powers of tuning into all the wonderful things already in your life.
Emotional Self-Management Practice
There are several positive emotions you can put into practice such as:
If you want to be a happy person you need to take charge of your thoughts, and this article will show you a new way of thinking, to gain a better perspective.
Get an attitude adjustment and learn to have a positive attitude that can encourage happiness and success in your life.
Other Articles to Promote Emotional Growth
9 ways on how to improve self esteem, build your confidence and reduce anxiety in your life! These are simple changes that you can implement right away!
Finding Inner Peace to Beat Anxiety
Finding inner peace determines how we live our lives. When we create internal calmness, we live with peace of mind, regardless of what is happening outside.
Follow Our Health and Wellness Action Plan
To achieve overall optimal health and alleviate the stress you need to consider emotional, mental, spiritual and physical practices. Follow these basic practices to achieve these goals. Successfully Cope with Stress and Anxiety with Wellness Strategies.
"Mental health is one part of an interconnected package of overall health including mental, emotional, physical and spiritual health. To achieve optimal health and wellness we need to take into consideration the person as a whole—body, mind, spirit, and emotions." 

 – Iris Morales
Identifying the best self-care plan will suit your personality and well being. An effective self-care routines prevents exhaustion and burnouts; and helps you set time for your mental, physical and spiritual health.. Lets design a personal self-care plan that specifically works for you.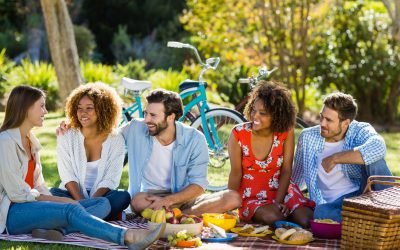 Here are 5 Key benefits of living a holistic lifestyleLiving holistic lifestyle means that you are taking care of the whole person; mind, emotions, body and soul.   It is living a life that is conscious of its many different inputs that you let affect your way of...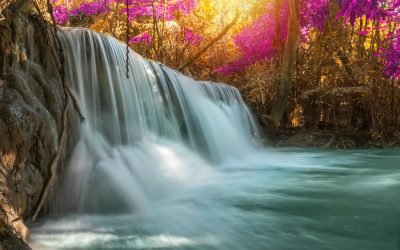 How to Reduce Stress?Stress may affect individuals in many ways, and these may pose an effect on their personal and professional life. Regardless of the things or event that stresses you, it is more important to have the willingness and determination to overcome them....