Relax, Rejuvenate, Rebalance
Revitalize
minimize your stress & Maximize your calmness
Welcome to Holistic Calmness
Learn to become a whole person again and feel healthy both physically, mentally and emotionally. Improve your health and wellness as you learn about all dimensions of your person and how each part supports the others in achieving health and wellness.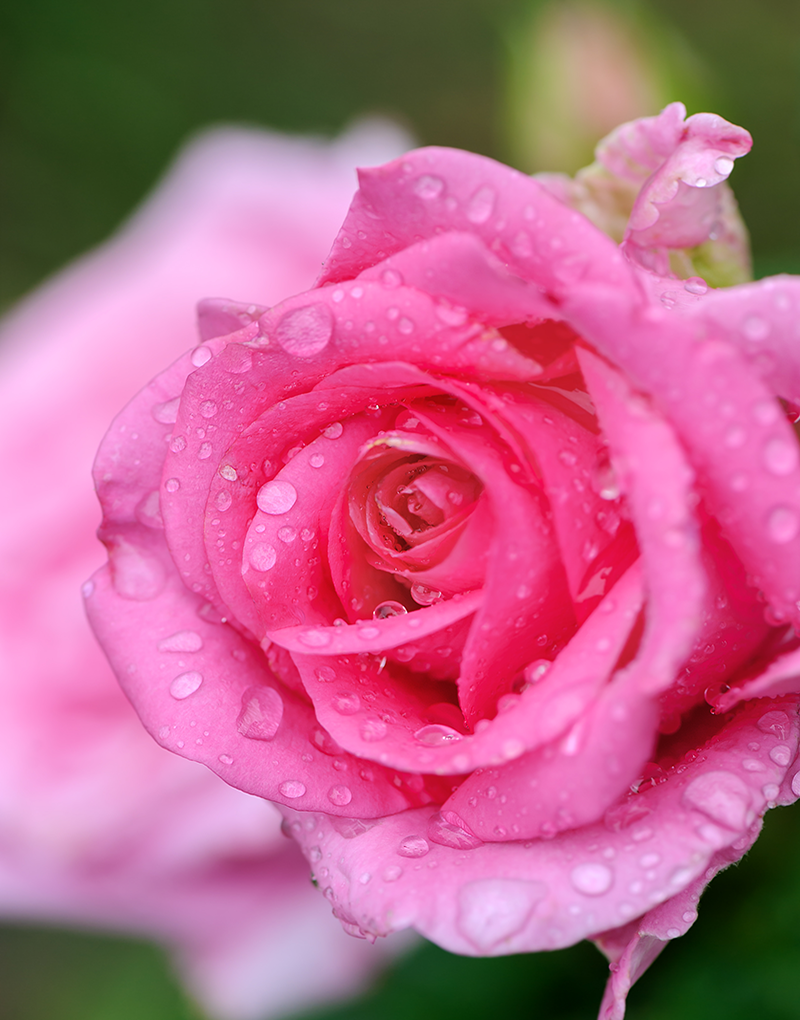 Testimonials
What They Say

"I always felt tired and had trouble sleeping but when I started using natural supplements and did the relaxation techniques I saw the change immediately. I am sticking to this regimen."
"When I learned the importance of balancing all the dimensions of my life, I fell more rejuvenated and energized. Holistic Calmness played an important role in that with their recommendations.

"To live a happy life means to feel good in every aspect of our lives. Once I followed the relaxation techniques that Holistic Calmness provides.  I felt more control of any stressful situation that would come up.
"The journey to health and wellness is not always an easy one, but when I found Holistic Calmness they showed me how I can easily implement a daily routine that will keep me mentally and physically well."



Stress Relief
Herbal Stress Relief
Aromatherapy
Homeopathic Remedies
Acupuncture
Music Therapy
Massage Therapy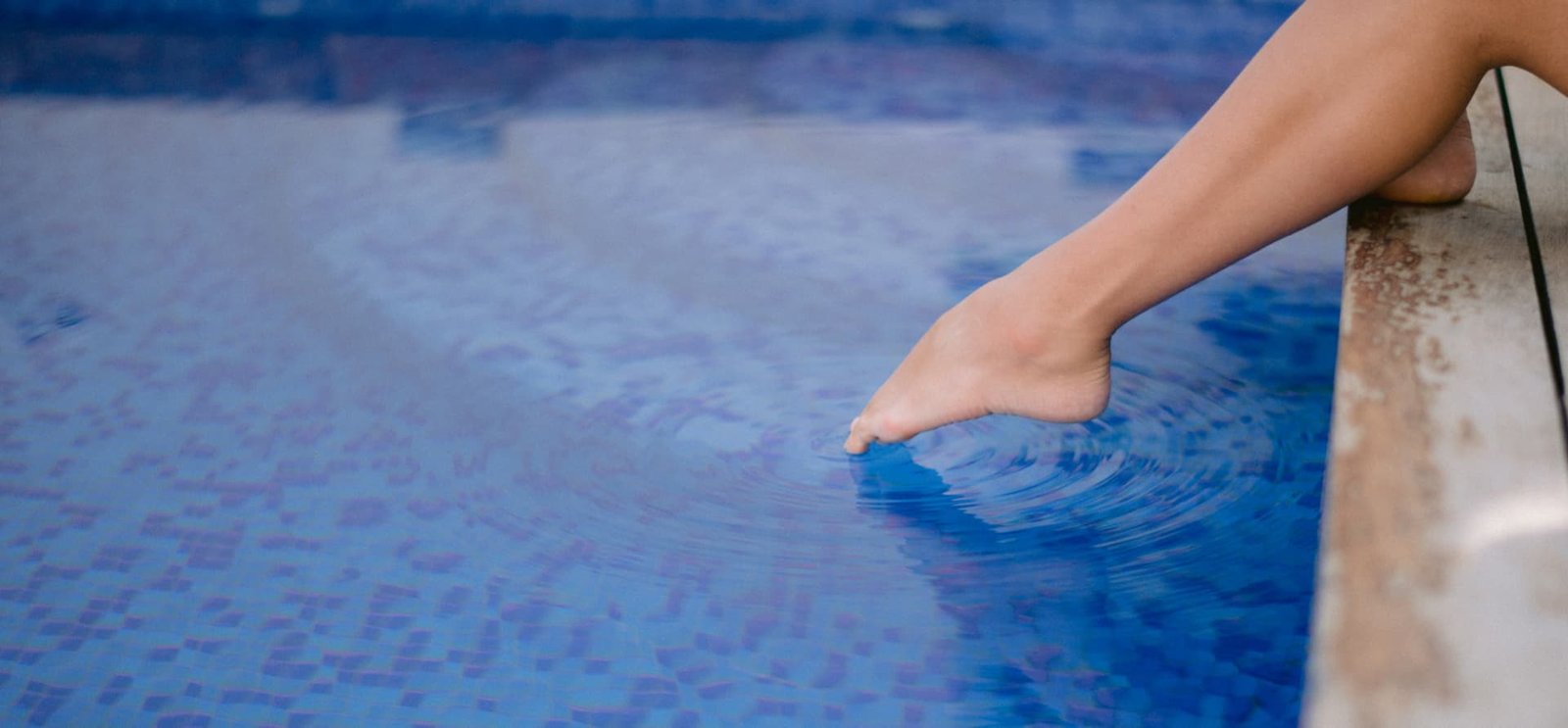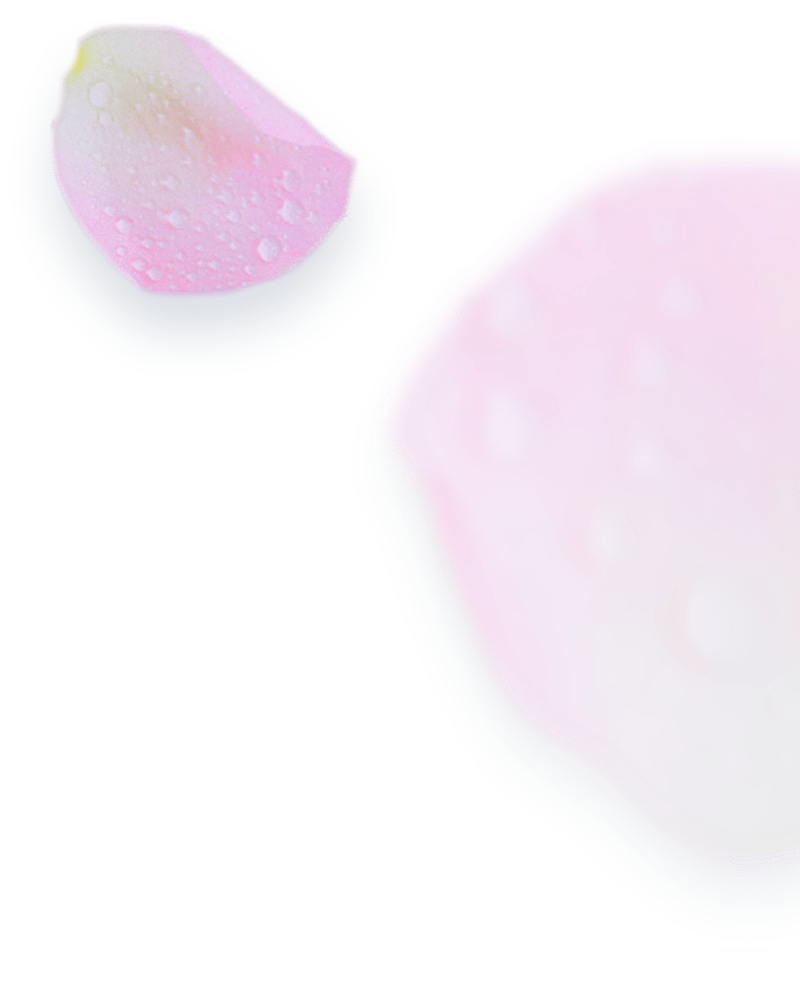 Relax, be calm, and reduce stress
With Holistic Calmness
You will discover every aspect of Holistic wellness that will enable you to find Inner calmness and reduce stress by learning to become a whole person.  To be a whole person means your mind, body, and spirit are working together to bring you happiness, peace of mind, and a passion in life. It is a full integration of all dimensions of your person so that each part can successfully support the others in reaching their full potential. Holistic Calmness will show you step by step how this is done. Check out our Health and Wellness Action Plan.
Inspire to Cultivate Health & Wellness
Recipe for Success
Rediscover a healthy lifestyle that leads to a balanced and healthy life.
Create a positive mindset to conquer anxiety, depression, and stress.
Nourish and care for your body and feel re-energized and healthy.

Learn Spiritual Practices that bring about peace and calmness.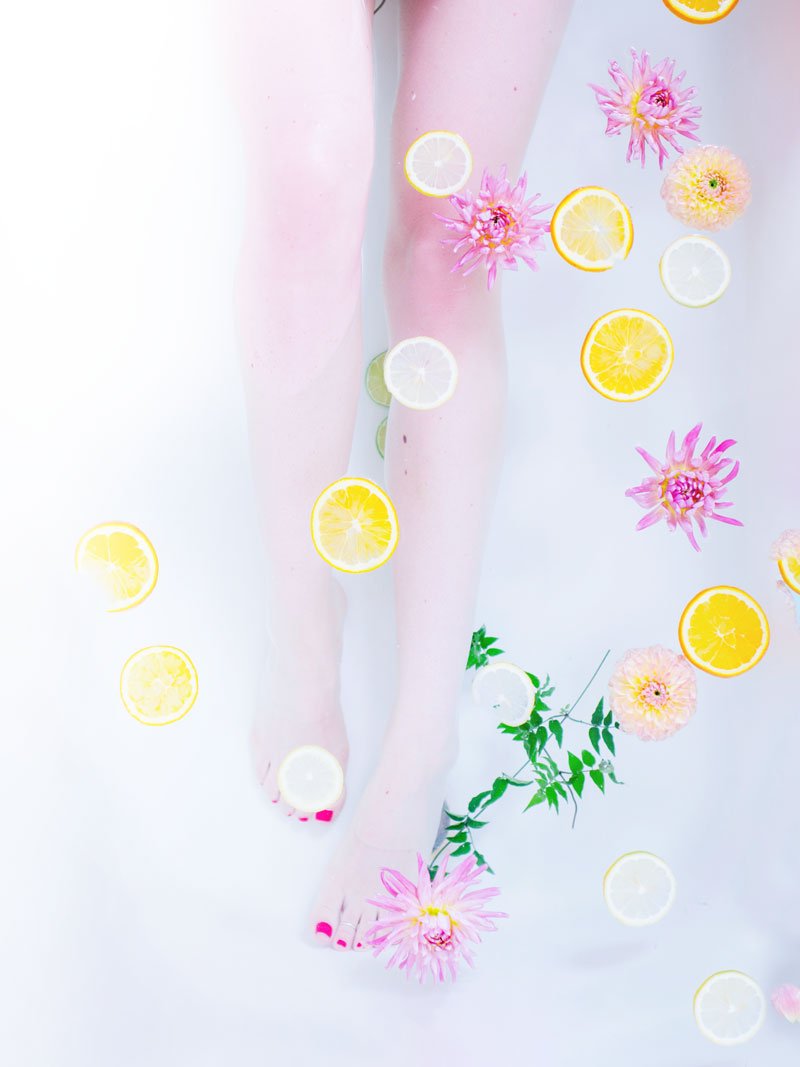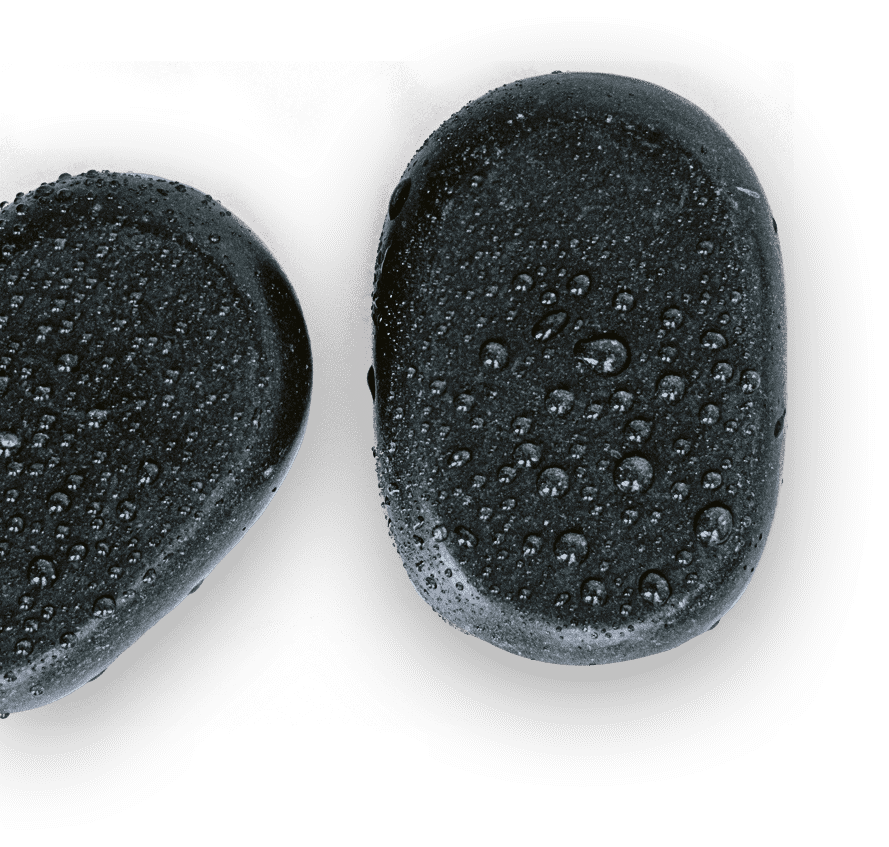 Pamper yourself and live a little
Treat yourself to some tender loving care
We are all about rest and relaxation and if you like some quick and easy tips you can do to feel good and relaxed just join our community and learn how.