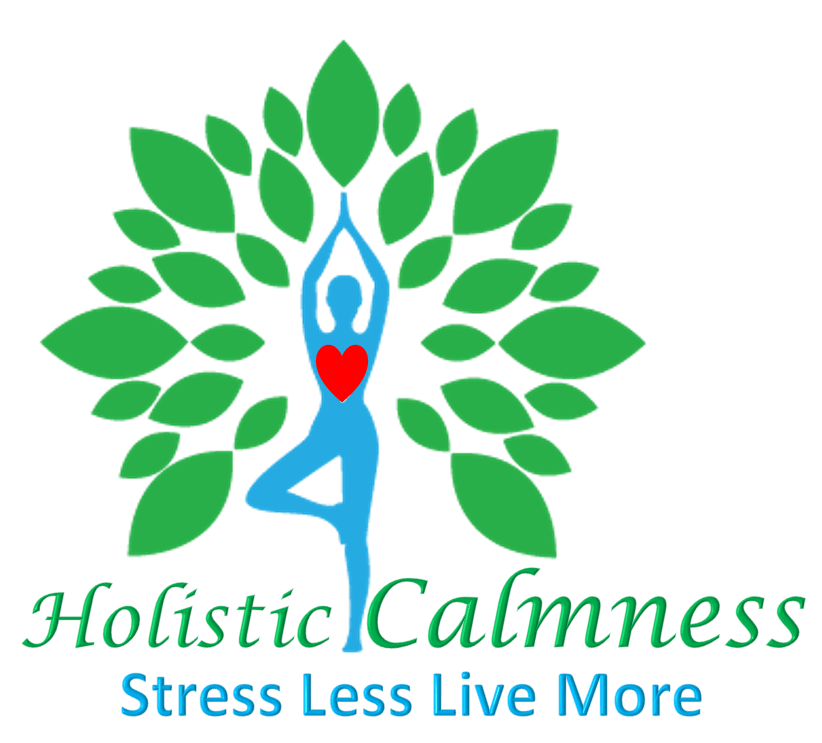 Looking For Something More Specific?
Use our search options to find what you need.
Don't feel like browsing? Search for it…
Articles
This is my personal archive of my blog posts, that cover personal developmental topics and self-help techniques that will help you to find calmness and relieve stress.  Grab a cup of tea, kick back and read everything I've ever written.  I hope you find it helpful.
Mental Wellness
Physical Wellness 
Develop Spirituality
Free Tools
Free tools to help you get rid of procrastination, organize your time better, discover your potential for wellness, and much more. All  for the purpose of decreasing stress and finding calmess.
What's Your Current State of Wellness?
Achieve a Healthier Lifestyle
Discover How to Make Each Day Easier, Calmer and 

Stress Free

!
My Free Insider's Kit Will Show You How To Achieve A Healthier And More Productive Lifestyle.
Enter your email address to collect your bonuses.
100% privacy. No games, no B.S., no spam.
Pages
Want to know what other people are reading on my website? Or maybe you're new here. These are the best pages and resources to help you start living a Holistic and Calm Life.
Start here
Most Popular
Miscellaneous
ABOUT US
Holistic Calmness is about finding peace of mind, balance, and harmony through holistic stress management techniques, as it addresses the "whole Person," the mind, body and spirit.
RESOURCES
OTHER
SHARING IS CARING
© 2016-2018, HolisticCalmness com.  All Rights Reserved.  Reproduction without permission is prohibited.