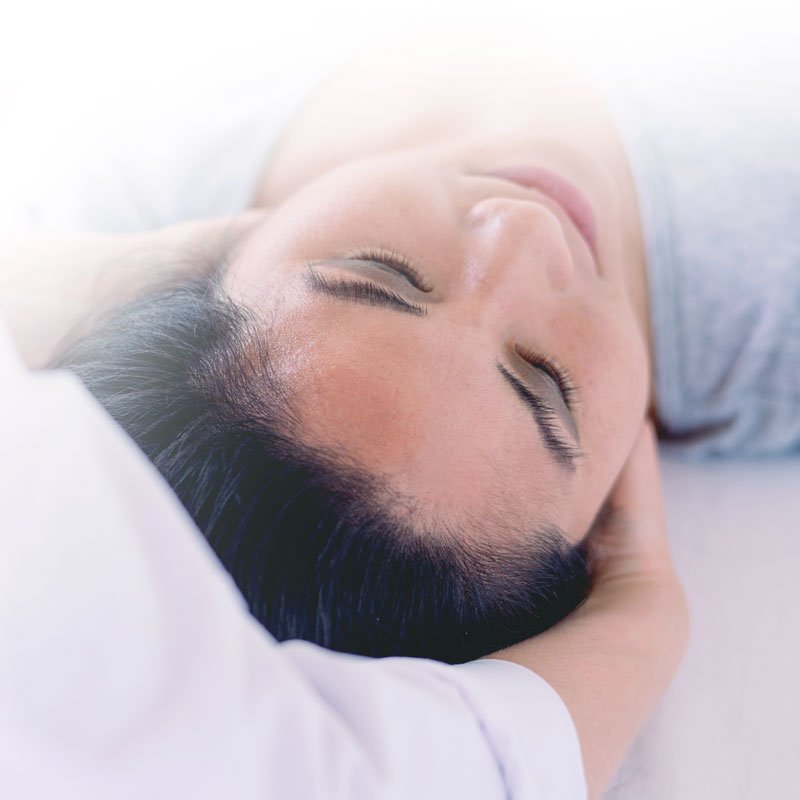 Congratulations, for taking action to improve your physical health! There are several fundamentals that will help you to improve your physical wellness and relieve stress in your daily life.
Maintain
Physical Wellness
When it comes to physical wellness there are several fundamentals that you need to incorporate into your lifestyle to maintain physical wellness and reduce stress.  The fundamentals are — fitness, nutrition, making healthy choices, friends and family support.  The key to achieving physical wellness is implementing these physical practices, and making them a part of your routine lifestyle.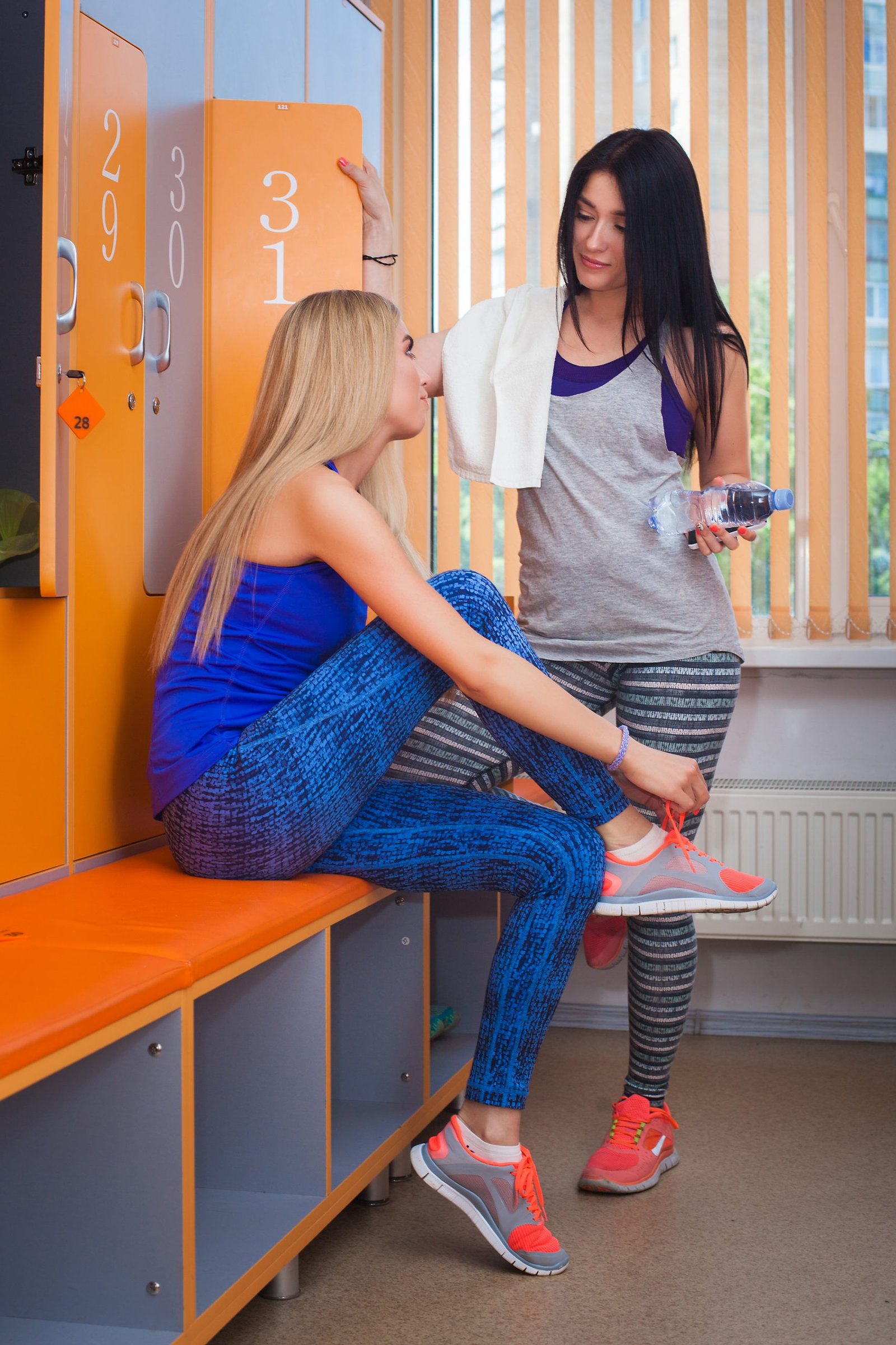 Integrating Physical Practices
In order to integrate physical practices into your daily routine is important to gain an understanding of what that includes.  Physical practices include:
Acknowledging the importance of physical activities.
Choosing a nutritional plan to eat a ​healthy diet.
Maintaining a healthy weight.
Controlling stress and its effects.
Gaining high energy levels.
Taking steps to ensure quality sleep.
Respecting and taking care of your body.
Making healthy choices regarding sexuality, drugs and drinking.
Taking action and responsibility for caring for our environment.
Your Readiness for Change
Before you begin your plan to improve your physical wellness, it is important to assess if you are ready to take this challenge.  Please take the following quiz to see if you are ready to try new strategies to improve your physical health for yourself or someone you know.
If you are ready to move forward, you can use our fundamental strategies to the right to choose the area you like to begin to maintain good physical health.  A consistent effort is needed in the desired direction you want to take and to put into play an effective action plan for physical wellness.

Physical Activities
Maintaining optimal physical health through physical activity can promote mental health and wellness.

Family & Community Support
Our friends, family and the community play an important role in mental health. Find out how!

Food & Nutrition
You are what you eat!  Find out how to relieve anxiety and stress through eating the right foods!

Healthy Choices
The healthy choices we make in our sexuality and relationships is key to living a happy life.  What are your choices?