The beauty of nature will make you feel inspired, wonder-struck and amazed. When you pause and appreciate the beauty of nature it serves as a natural anxiety relief.
Beautiful scenes of nature can take over your senses, making you feel welcomed and at home! As a result, you can't help but be in awe and appreciate the wonderful scenes that nature provides.
You will want to visit these places. Yet, when you take the time to appreciate the art of nature depicted in a photo or a painting, it's as if you are there! You are lost in its beauty. Then realize that life is and can be beautiful, as you seek out that which is wholesome and natural!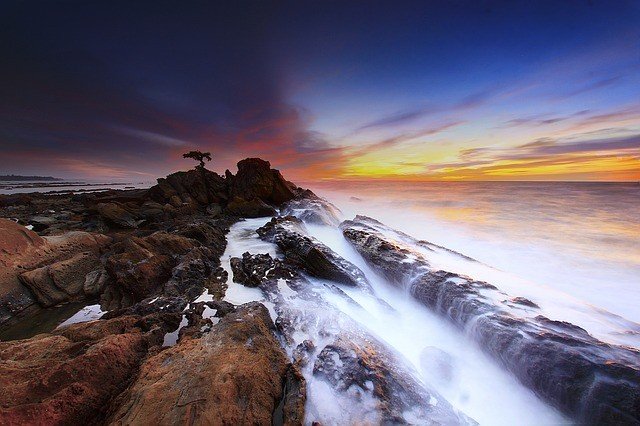 Natural Anxiety Relief by Going Back to Nature
Sometimes going back to nature can make you feel better. Nature has a therapeutic effect, as it provides a natural anxiety relief that brings about calmness in a busy life. At times, a busy life can be overwhelming, making it difficult to stop and appreciate the beauty of life around you!
Yet, nature gently provides a natural anxiety relief within a very hectic world. It allows you to escape to a place of beauty bringing about mental calmness and emotional well-being.
Taking a moment to appreciate the beauty of nature will allow you to remove yourself from what causes worry or anxiousness.
As a result, the beauty of nature can be healing, as it allows you to enjoy the here and now! It allows you to reflect on life with hope and promise. I am sure you can find nature's beauty where you live if you just take the time to look.
Admire the Beauty of Nature – Be Still and Enjoy!
Perhaps, there is a park nearby where you can take a walk and enjoy nature. Maybe, you can sit quietly in your garden admiring the view of the flowers that you have grown. Furthermore, take time to admire the autumn trees filled with their awesome colors. Look beyond the mountaintop covered with snow or the sunrise over the ocean. Just think, no matter the season or where you live, I am sure you can find nature's beauty.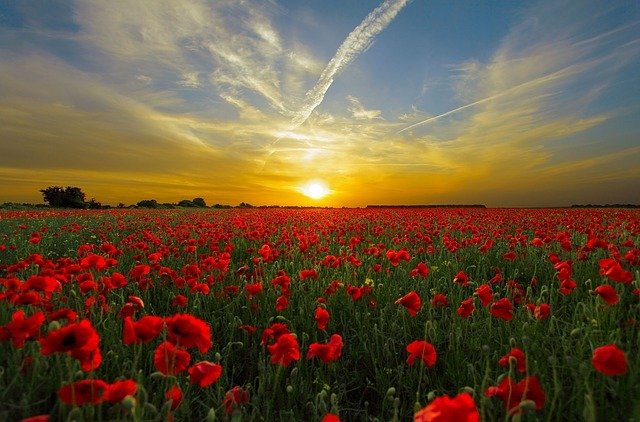 As you make time to enjoy nature and sit quietly taking it all in, you will find some anxiety relief and peace of mind.
Perhaps, you are angry or even tired after coming home from work or aggravated by something that happened or what someone said. You can enjoy the simplicity of nature and alleviate your stress and become more relaxed!
Try to slow down your pace, take a deep breath, enjoy the fresh air, look around you and appreciate nature's gifts! Be like a child running through the field of flowers, being carefree and happy! Some alone time with nature can make you feel whole again.
It will serve as a reminder that you need to look at the world through the eyes of a child, in wonderment and appreciation! Go out and enjoy nature and allow it to heal you of anxiety.