There are so many mood boosting foods for stress and anxiety that can help uplift your mental and physical state.  Of course, everyone has bad days and they can be caused by many reasons, and some more severe than others. Also, there are various reasons illness begins in your body and that is because you are not receiving enough nutrients (vitamin & minerals), which all alter the mood.
However, there are many mood boosting foods and drinks you can incorporate in your life to help improve your mood. The mental, physical, and emotional needs depend on vitamin and minerals from food. Some foods don't have the proper amount of nutrients in them to give you the boost you need. You can also be suffering from lack of sleep, anxiety, not enough exercise, and improper amounts of nutrition.
So, in order to beat the bad moods back, you'll need to increase one of the three areas: more sleep, more exercise, and proper nutrition. Coffee and soda may give you a boost, but it's a temporary boost and you'll soon crash. Unless you keep supplying your body with more coffee or soda to keep the mood going.
Instead of a temporary fix, you need an energy boost that will keep you going for several hours. That means taking a nap, increasing circulation, or eating mood-boosting foods.
15 Mood-Boosting-Foods for Stress and Mood Swings
The list is extensive, but using some of the following will alter your mood for the day. These are the top 15 mood-boosting foods that work the best.
Getting the body moving foods…
These foods for the body stimulate circulation and promote endorphins, which are the "feel good" hormones that will change your mood. Although many think they are spices and they are, they are also some of the most powerful stimulates for the body. Add them to any food or drink them as a tea and feel the difference in your mood.
Mood Boosting Foods For Anxiety
Increase food rich in vitamin B12 and folic acid to relieve anxiety and stress…
Chocolate – dark chocolate supplies the body with cortisol, which helps reduce stress
Chicken Caesar salad – provides mood enhancers
Grilled salmon with broccoli – stress relief with mood enhancers
Eat a Spinach Salad with eggs – to reduce sluggishness
Foods that Decreases Depression and Stress
Increase vitamin C and antioxidants to decreases depression and stress…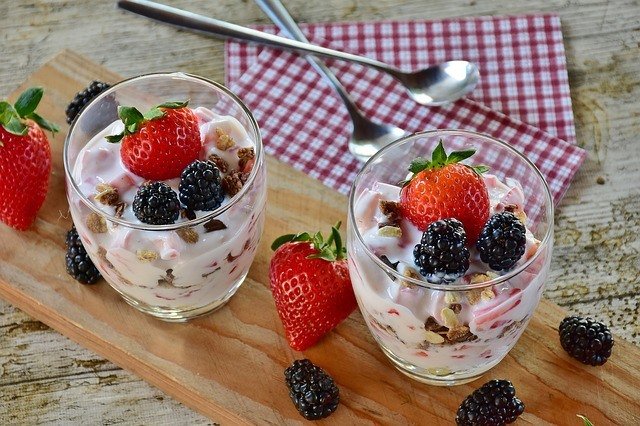 Strawberries, blueberries, raspberries, or any type of berry
Eat an apple with peanut butter
Yogurt
Celery
Starve Off the Feeling of Doom and Gloom
Increase omega-3 to stave off doom and gloom…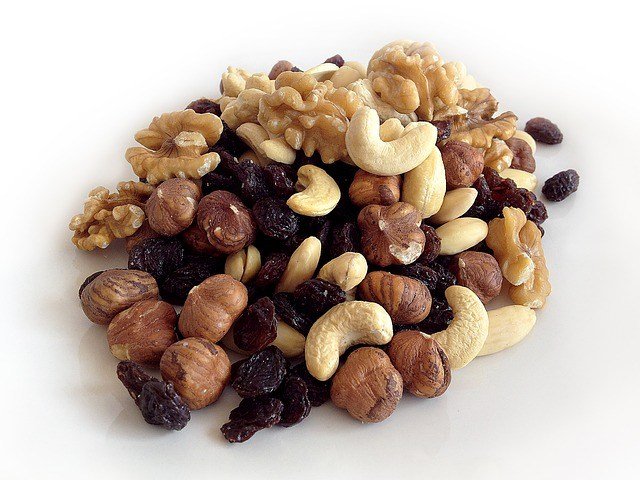 Walnuts
Pumpkin Seeds
Cashews
Salmon burger
Teas That Relieve that Dreaded Feeling of Distress
Stress Relief Teas
Green tea
Chia tea
Chamomile tea
Mood-Boosting Foods to Relieve Sadness
Increase vitamin D to take the sad out of your life…
Mushrooms
Oats
Whole grain wheat cereal – no sugar added
As well as eating these foods to enhance your mood, take a walk, run up the stairs, or do 20 jumping jacks. Light exercise releases endorphin, which makes you feel better.